Our websites are

incredibly

especially

extremely

beautiful and effective.
State-Of-The-Art, HTML5/CSS3, Mobile Friendly, Web Development
On-line Marketing & SEO THE BIG PICTURE
To get higher on the list these days, you have to make sure all of your marketing efforts are in Sync.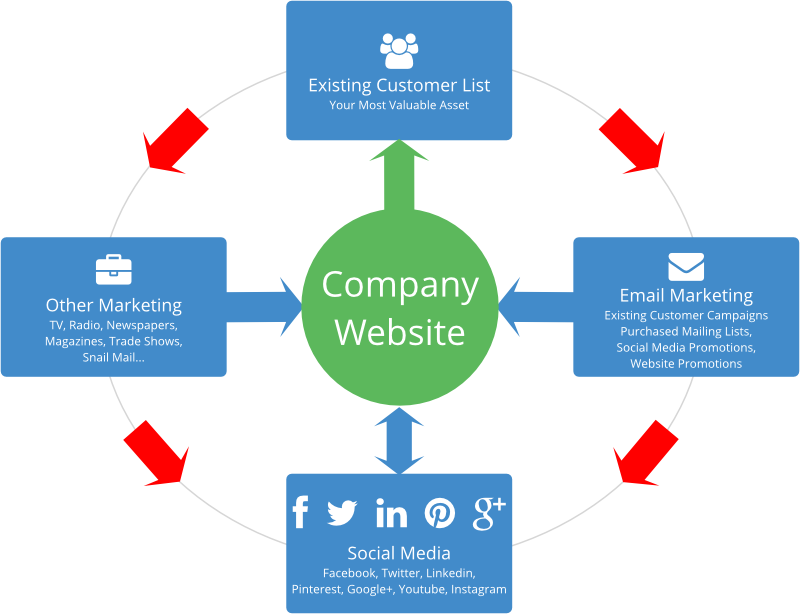 ---
Our Specialties
Customer Support
Our first priority.
HTML5 / CSS3 / JS
Our work passes all current standards.
SEO
Search Engine Optimization
Social Media
Cover all the bases and be found on-line.
Email Campaigns
Keep in touch with your customers.
Logo Design
Stand out and get recognized.
Branding
Pull it all together.
Web Applications
Full Web Development Services.
and more...
If you already have a website, chances are, that site looks pretty crappy on a mobile device and is difficult to navigate.
If you're worried about this, you're not alone. Just as companies realized, circa 1996, that they needed to have a website to remain relevant, history is repeating itself in mobile. As of 2013, more people use mobile phones than PCs to get on-line.
If you have complex forms that you use and you want your customers to be able to fill them in on-line Tiger can make it happen for you. We can even write the code so it can be used on a tablet or mobile phone.
Tigers primary designer and front end coder Bill Cole has a ton of experience at creating beautiful and functional user interfaces. Let us know what you have in mind and we will create a mock-up for you.
We're excited about Your Project!
Let's get together and learn more about each other
Meet the Team
About Me

Owner Bill Cole

Bill has a real passion for technology and has spent the last 15 years developing touch screen interfaces and making consumer electronics truly easy for people to use. He started Tiger Web Designs in 2012 and has been dedicated to mastering the art of marketing on the web and state-of-the-art web design.

Skills

Entrepreneur
Interface Designer
HTML5/CSS3/JS
Web Developer
---
Living Local
Living Local is a non-profit organization located in Western Mass that promotes independent, locally-owned retailers, restaurants, service businesses committed to improving our communities.
Tiger Web Designs is proud to be a member of Living Local. Our owner, Bill Cole is on the steering committee and is dedicated to helping this wonderful group with on-line marketing and other things that will make the group stronger and more valuable to all of it's members.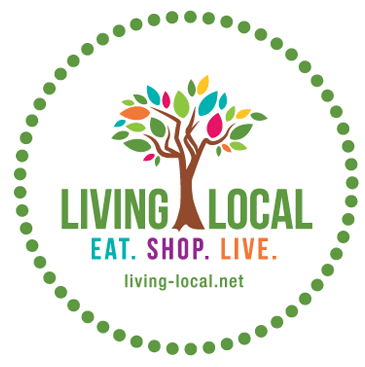 Contact Us
---
We Would Love To Hear From You!
---